FOR A CHANCE TO WIN FREE ANVIL TICKETS
for the
Tivoli Venue Buckley North wales
fri 16th feb 7pm
doors open at 6.30pm
Our Extended EP Infectious 2017 available now !!
**See our online store **
for merch and music downloads
Number 1 N1m Rock charts with over 280000 plays



NEW DOUBLE A SIDE SINGLE FEATURING TWO FACED AND DROPZONE


RELEASE DATE FEB 2018
Hear it First on the RT ROCK SHOW.COM 106.5 FM






Hollowpoint
5 piece Orignals/Rock and Metal covers/ band, with 30 years experience in the music business, a hard rock band , with an in your face live show, playing at open air festivals, clubs ,Mcc bike rallies having
Radio airplay
on
Rock Radio Manchester
Planet Rock
BBC introducing
Signal Radio Stoke
Leisure FM Classic Rock Show Essex
RT ROCK RADIO


Uk Tour support slots


with

And
W D Promotions
Mason Hill
Bigfoot
Anvil
Bad Touch
Graham Bonnet Band
Hayseed Dixie.
Hollowpoint




are


Pleased to Announce
we are gonna be supporting
Bigfoot
on their 2017 Uk Tour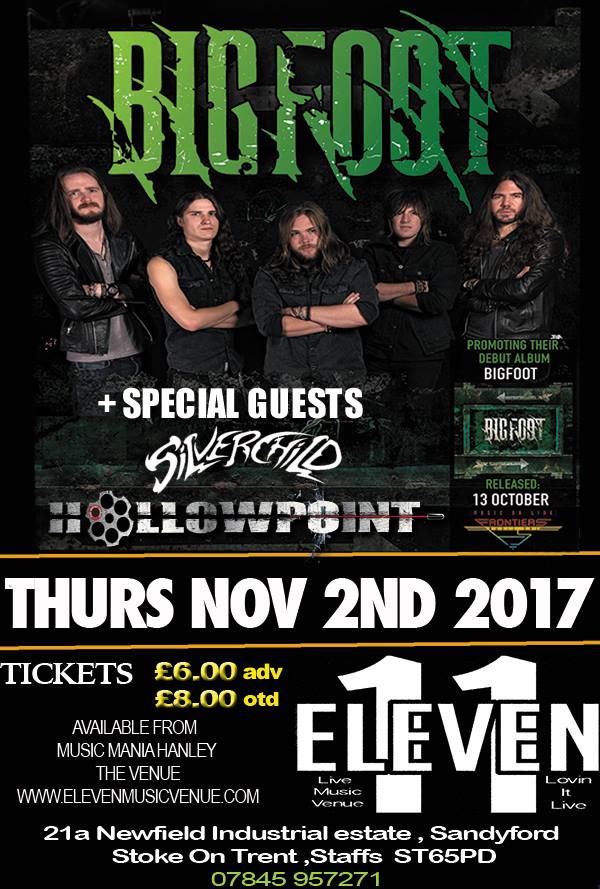 Hollowpoint
are
Pleased to Announce we are gonna be supporting
Mason Hill
on their 2017 Uk Tour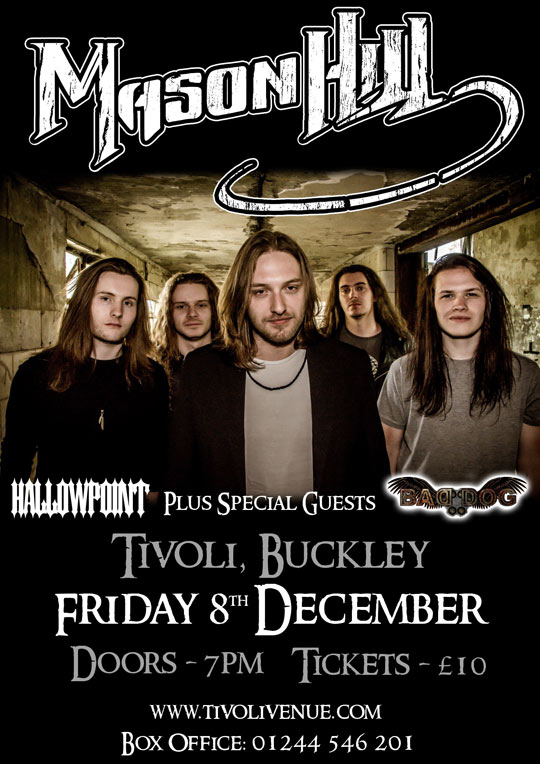 Hollowpoint
are
Pleased to Announce we are gonna be supporting
Anvil
on their 2018 Uk Tour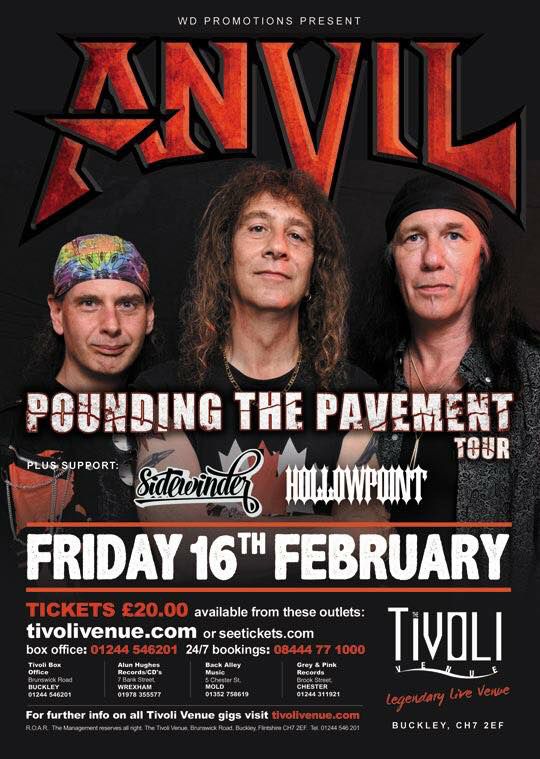 Hollowpoint
are
Pleased to announce we will be supporting
Bad Touch
15th April at Tivoli as part of their
UK TOUR 2018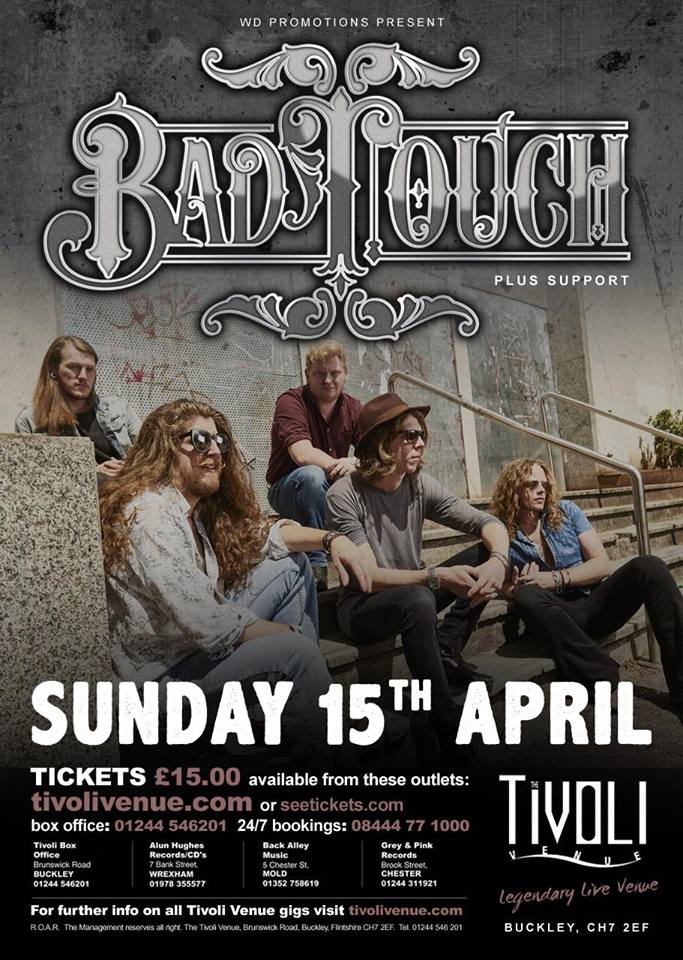 Hollowpoint
are pleased to announce
we are gonna be supporting
the
Graham Bonnet Band
on the
24th Aug 2018 uk tour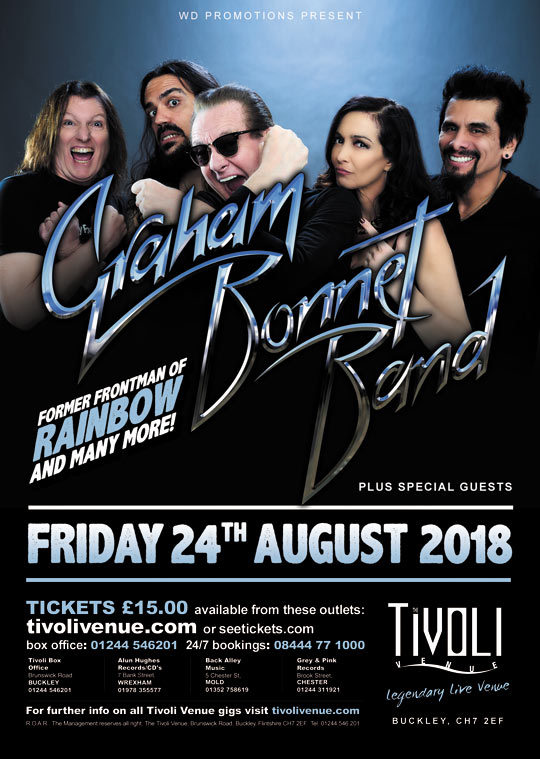 Hollowpoint has just signed a Recording and publishing contract with our label